We have all been there…
You go into Target for one thing and leave with 20, but how can you resist? Target has been stepping up its' game in almost every area of the store. New products and popular favorites are beginning to be stocked on shelves and Target fans are loving it. Here are our top finds to look for the next time you "don't need anything from Target."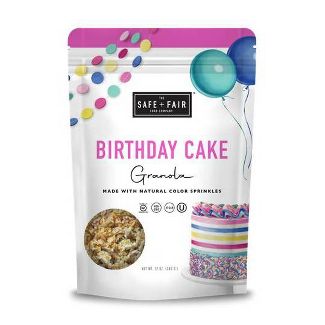 Delicious Granola that adds color and great tasting flavor to any meal. So good that you can even eat it by itself!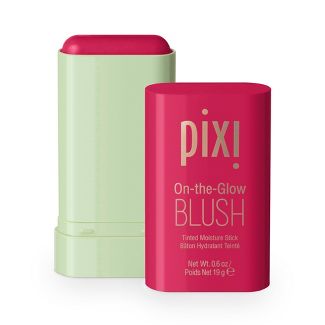 Tinted Blush that is easy for on-the-go color and hydration. Comes in a range of beautiful colors for any skin type.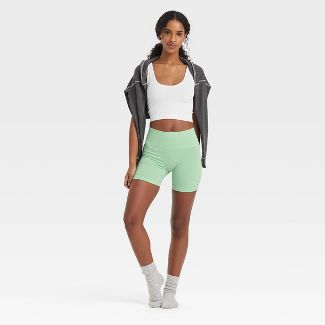 Biker shorts are trending for summer fashion and Target has them in stock! These cute shorts adds color and comfort to any outfit.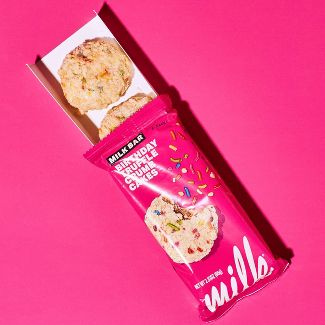 Milk Bar is a popular bakery based in New York that has started a partnership with Target. Now Target shoppers don't have to go to New York to try out Milk Bar's tasty treats. These truffle cakes are a colorful and tasty treat.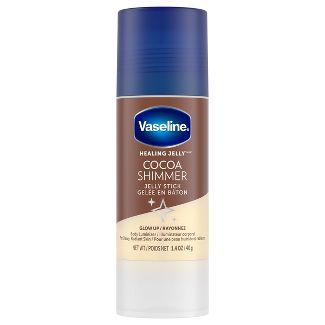 Vaseline Jelly stick is the perfect item to provide a soft glow. This hydrating formula is essential for dry areas with easy application.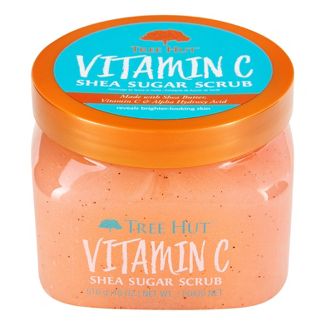 Scrub away dead skin with this sweet-smelling shea sugar scrub. This Tree Hut scrub is formulated with Vitamin C to provide brightness and hydration to the skin.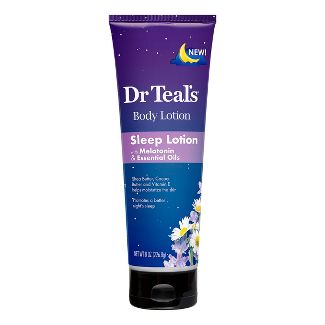 My favorite body lotion before bed. This Dr. Teal's lotion is formulated with essential oils and Melatonin to soak into the skin for a better night's sleep. (Pro tip: apply after a warm shower.)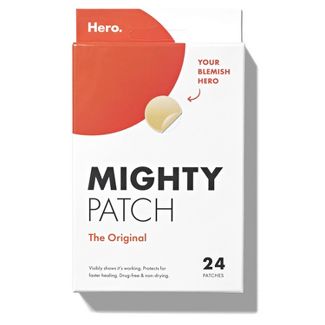 Pimple problems? Apply these hydrocolloid patches on any blemish, go to sleep and wake up with clearer skin.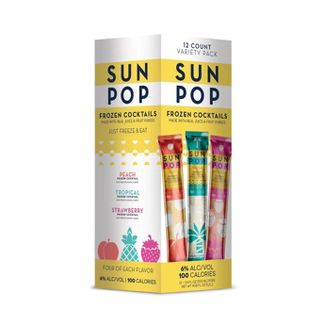 Freezer pops for adults! Fun flavors that are perfect for a hot day. Only 100 calories per pop!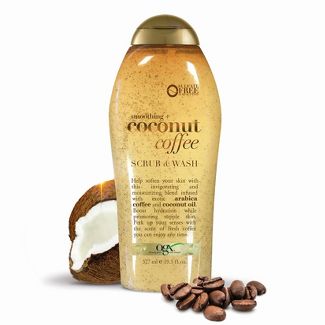 Coffee without the cup. Rejuvenate skin with this exfoliating body wash. Caffeine helps naturally tighten skin and create a glowing base.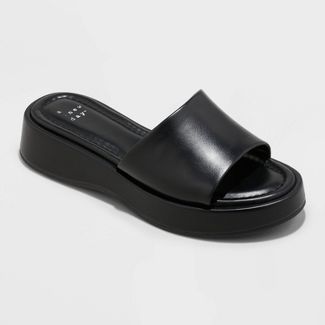 These wedge sandals are trending for the summer of 2022. Target is selling them for only $30. The sandals come in a range of colors.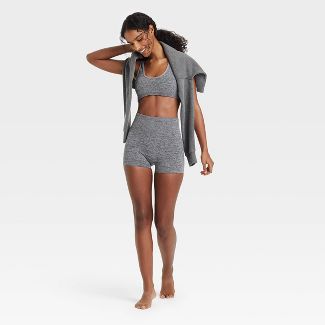 Matching workout sets. Looking cute while working on your fitness goals! These ribbed sets from Colsie are a target favorite!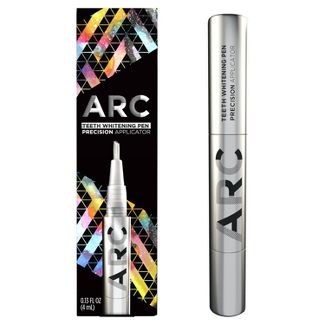 Whitening teeth on the go with this Arc pen. This product helps remove surface stains with ingredients like Hydrogen Peroxide. Get ready to smile!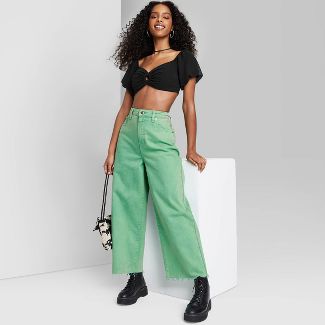 Adorable green jeans! Cropped jeans with a high-waisted fit. The perfect way to add a pop of color to your closet.
Ready to do some damage to your wallet?
Me too.