Must-Haves from Amazon: Spring/Summer
These sandals are very comfy and provide exceptional support for a low price. They come in a wide selection of colors and are similar to the trendy sandals that celebrities have been wearing.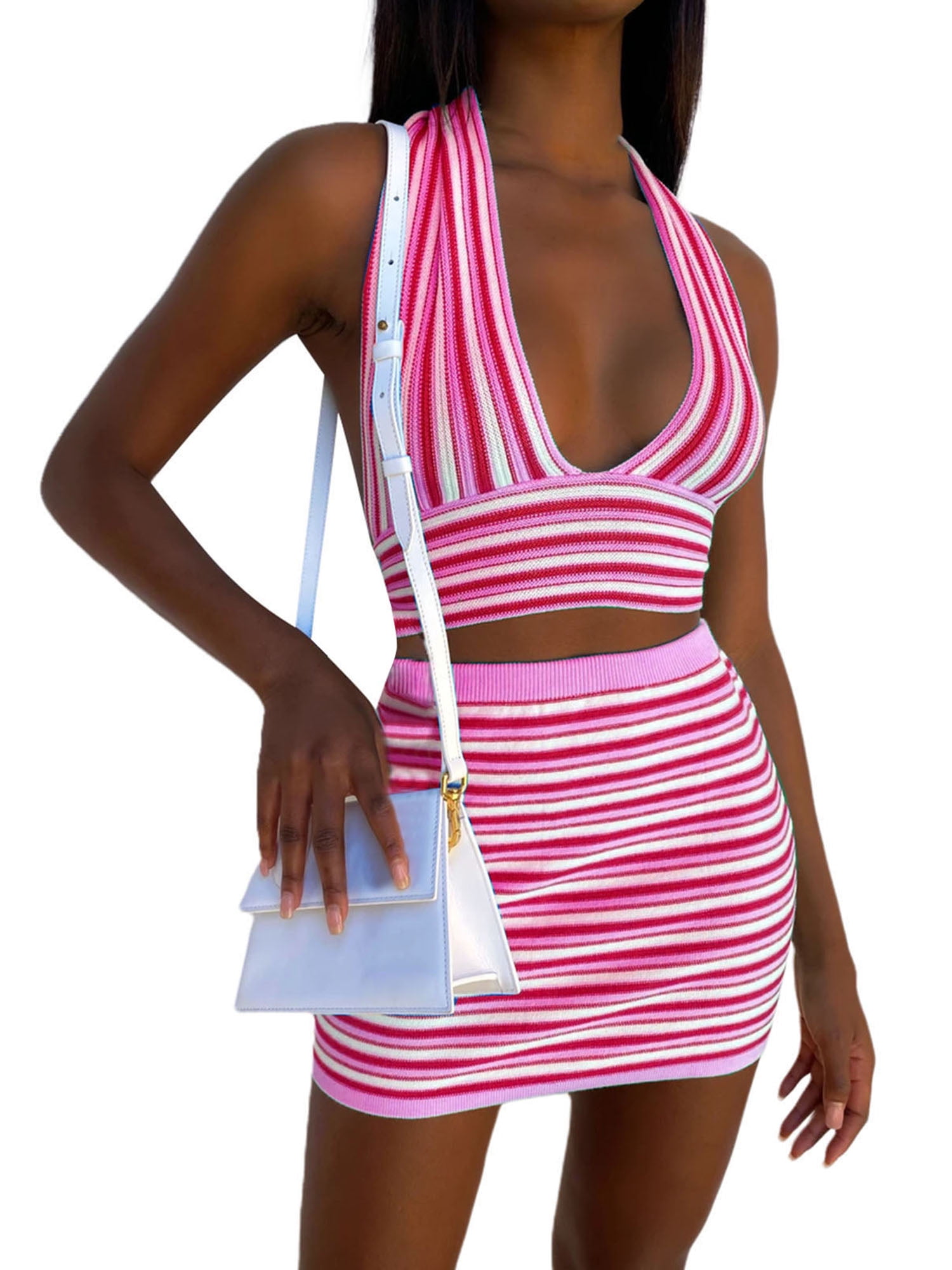 This two-piece dress is a must-have! The top and skirt can be worn separately or together; creating many other outfit ideas. This set comes in a wide range of colors, capable of fitting anyone's preferences.
Gold has been very popular in jewelry lately and this set comes with a selection of unique styles in earring choices.
Baseball hats are very popular as warm weather approaches. Baseball hats provide an easy accessory and create an effortless look.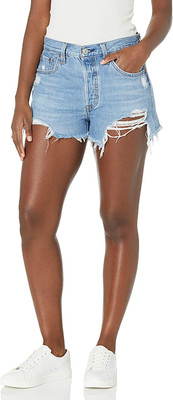 Levi is known for their quality jeans and these shorts are perfect for the warm weather.
Wanting sun protection without the typical white sticky feeling? We have you covered, Supergoop has a wonderful sunscreen that provides protection with an effortless glow without all the extra oil. This product has been a must-have in many individual's routines who prortize skin care and sun protection.
These bronzing drops provide a tanned bronzed look while providing important ingredients towards your skin. These drops can easily be mixed with sunscreen or facial lotion and can add a boost of color towards your face.
3-piece swimsuits have been trending as the skirt provides a little more coverage towards the suit while also keeping a sleek look. This swimsuit has an adorable contrast of colors and a unique style with the various ways to tie it.
What is summer without a fun pair of shades? These glasses provide a fun accessory and come in a range of colors!
This top is bright and provides a unique twist in the front. It comes in multiple sizes and colors. Great for hot days when you still want to look cute.
This shoe has a great pop of color and great be great to glamorize an outfit. The wedge provides a classy look but easier to walk in than a typical heeled shoe.
This sweater has been trending online recently for the fun colors and unique look. This sweater is adorable and perfect for the warm weather.
Traveling this summer? This passport comes in a range of colors and is essential for keeping important documents organized and compact for traveling.